Silver Sponsor - Chicago
Double Dose Twins
The Double Dose Twins have become a silver sponsor of EXXXOTICA Chicago 2023.
The Double Dose Twins™️ publish modeling photos of themselves as well as pictures from their daily adventures on social media and have obtained more than 1,000,000 followers. In addition to being social media influencers, they have degrees as surgical assistants and work for a prestigious plastic surgeon named Dr. Miami.
The Double Dose Twins™️ also promote their lingerie company Dose of Desires™️ on their popular account, and created a side Instagram account with the company's name.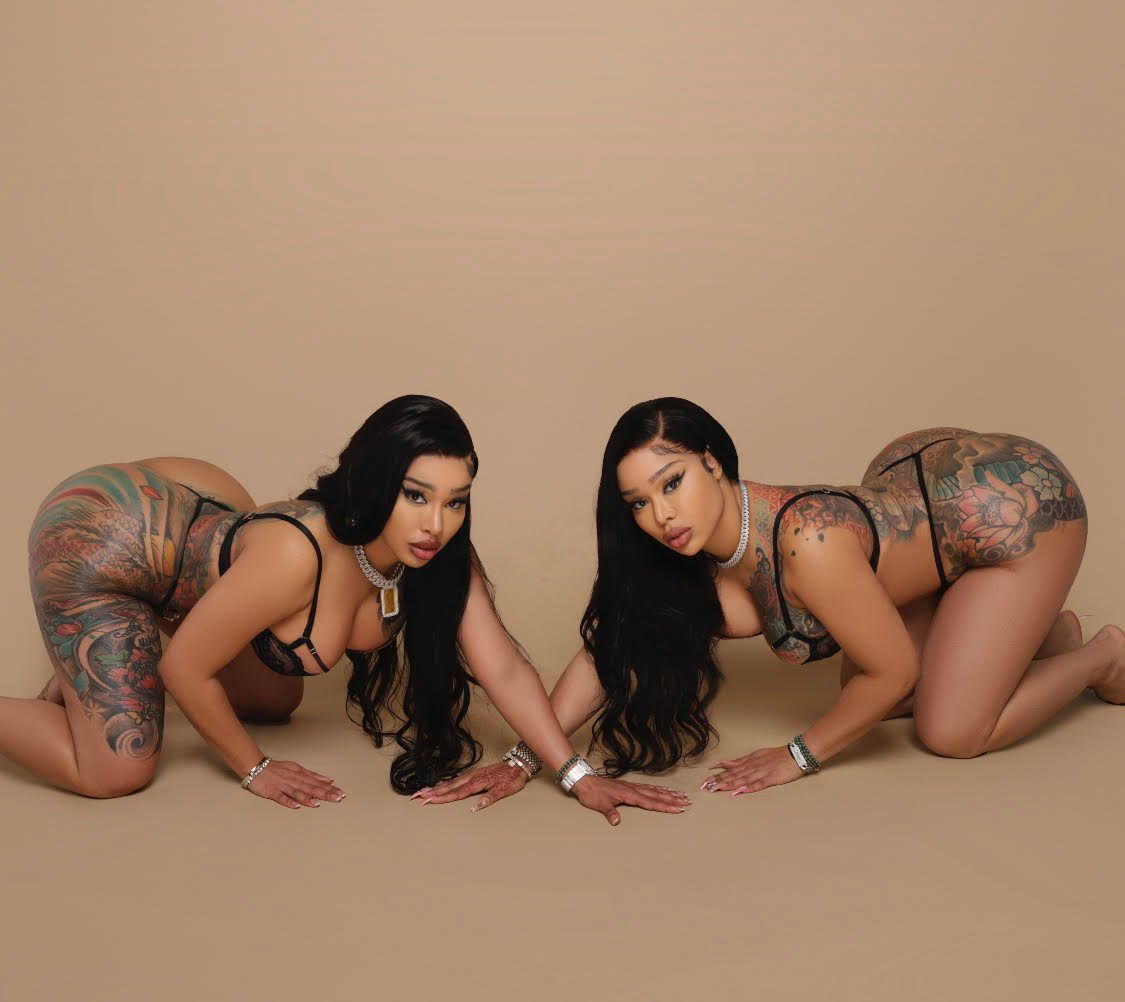 Dates and locations
Chicago, IL

Apr 21–23, 2023