EXXXOTICA Seminar Series
Ultimate Fantasy FulfillHERS: The Swinging & Shared Wife Lifestyle
Hosted By TheG00dTJ
Sharing wives in the swinging community isn't a straight forward practice, and requires a set of protocols to follow for safe and consensual play, especially when swapping while black.
Join Lifestyle Expert, TheG00dTJ, for a seminar all about navigating the swinging space as a respectable man of color.  This is a seminar for those interested in participating in ethical non-monogamy and learning how to treat a lady with respect.  Come with questions for the lifestyle expert.
EXXXOTICA Seminar Series sponsored by Bad Dragon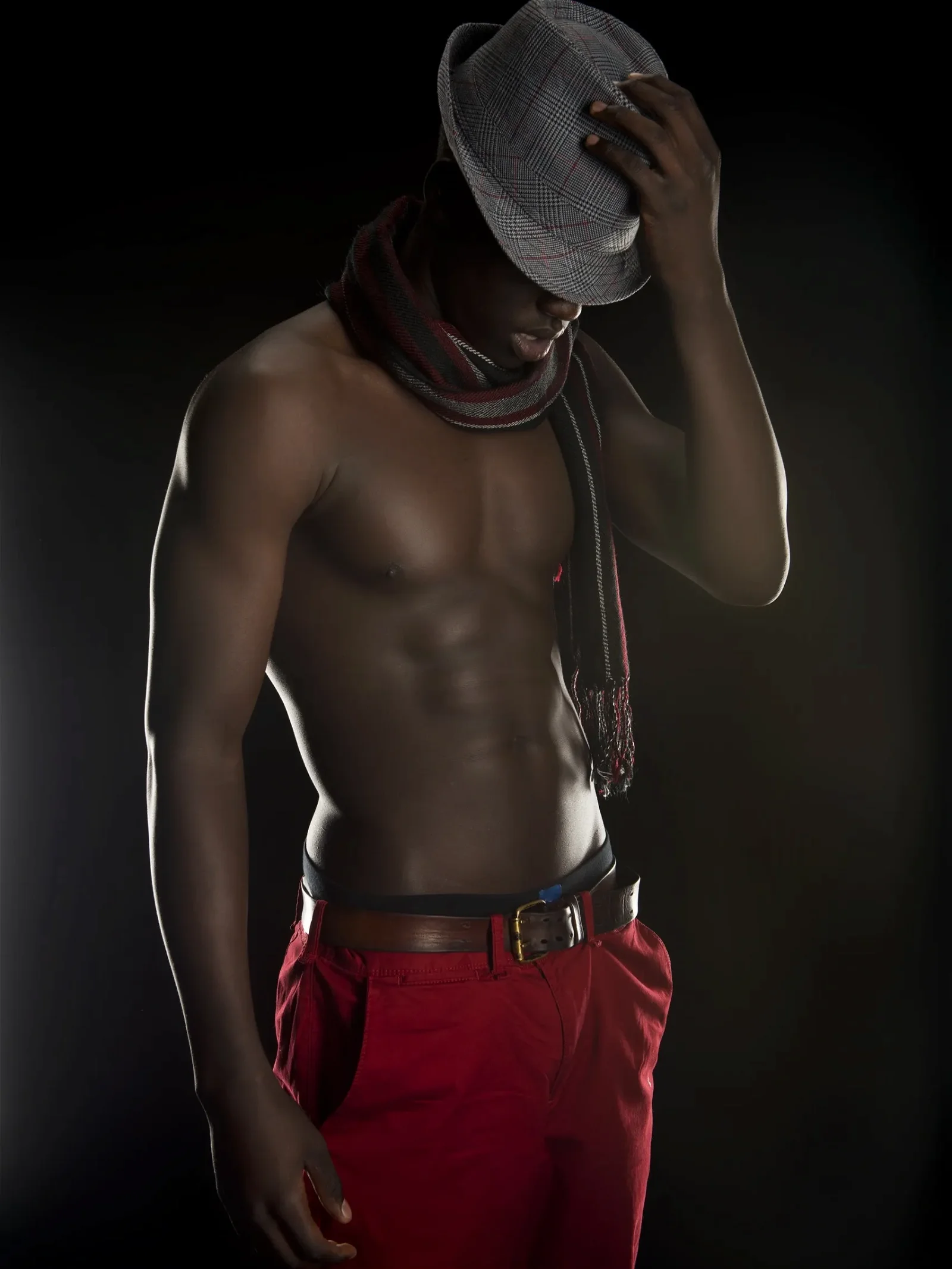 About the Speaker
TheG00dTJ
TheG00dTJ is an expert on the single male's role in the swinging and shared wife lifestyle. His honorable approach to these two lifestyles has drawn audiences from throughout the United States and around the world wanting to attend his events and bring erotic fantasies to sensual realities with respectful men of color. He has a growing number of ethical, non-monogamous couples who support his events and enjoy being able to create intimate encounters with men of color who are gentlemen first and foremost, and who represent themselves with a touch of class and sophistication. His motto for the men is, "We are more than just what's between our legs."
He holds a Master's Degree in Management and Leadership, and a Bachelor of Science in Social Work and Counseling, both of which help him manage his organization (TheG00dFellaz) and interact with diverse sexual populations.
As a "host with the most" in creating swing and shared wife lifestyle events, he creates a safe space where women are empowered to embrace their inner sexual goddess on their terms. The men attending are there to support, encourage and celebrate the women as they embrace their sexuality with men who are not their husbands.
Dates and locations
Chicago, IL

Apr 21–23, 2023