EXXXOTICA Seminar Series
Turned On, But Can't Get It Up: Treatments for E.D.
Hosted by Dr. Jagan Kansal & Dr. Fenwa Milhouse
Erectile dysfunction can be a frustrating and embarrassing issue for many men. Despite being sexually aroused, the inability to achieve and maintain an erection can leave individuals feeling defeated and powerless. Fortunately, there are several treatments available to help address this common issue. Conversely and unfortunately, there is so much out there on erectile dysfunction (ED) that it's hard (no pun intended) to know what is fact and what is fiction. Find the truth and learn about the newest treatment options that can help you perform like a pro.
For the full event schedule, click here
EXXXOTICA Seminar Series sponsored by Bad Dragon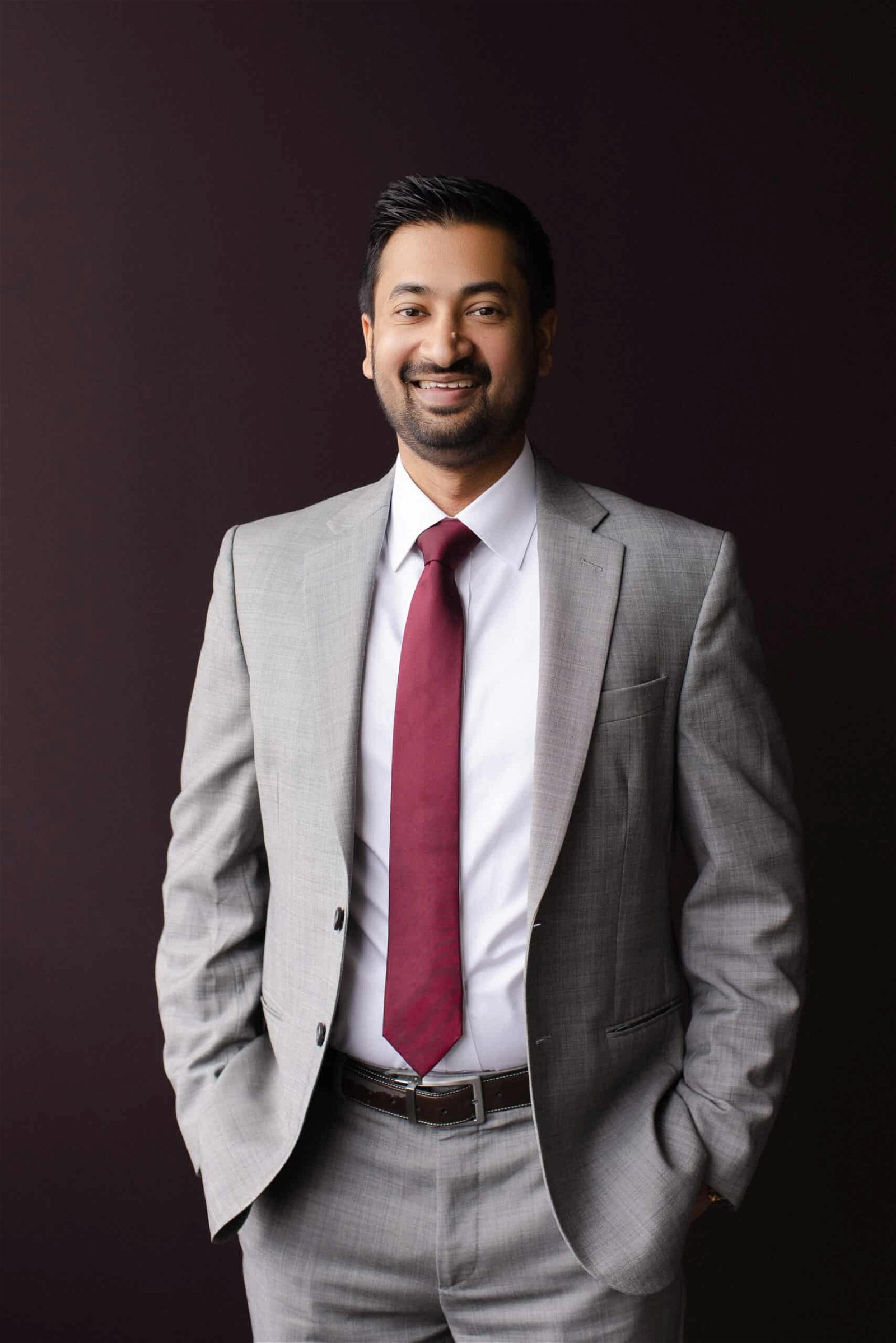 About the Speakers
Dr. Jagan Kansal & Dr. Fenwa Milhouse
Dr. Jagan Kansal is a board certified urologist and fellowship training specifically in men's sexual medicine. Dr. Kansal is a world-renowned sexual medicine expert who has been featured in multiple national news outlets, most recently on the FOX Chicago Morning Show discussing men's health and erectile dysfunction. He is also the Co-Founder/Owner of Down There Urology – a Chicago-based sexual medicine clinic.
Dr. Fenwa Milhouse is board-certified urologist and fellowship trained female pelvic medicine and reconstructive surgeon. Co-Founder/Owner of Down There Urology — a Chicago based urology and urogynecology clinic with a sexual medicine focus. He is also a founder of Your Favorite Urologist, and a social media physician/influencer appearing on TLC's new doctor reality tv show, "Dr. Down Below."
Dates and locations
Chicago, IL

Apr 21–23, 2023