EXXXOTICA Seminar Series
Loyalfans Overview
Hosted by Nyssa Nevers and Anastasia Pierce.
Are you looking to make money from your content? Loyalfans might be just what you need! As a platform that allows content creators to offer exclusive access to their fans, Loyalfans provides a fantastic opportunity to monetize your work. With its many features, you can explore and learn how to start earning money through the platform. Why not try it and see how Loyalfans can help you connect with your audience and profit from your content?
For the full event schedule, click here
EXXXOTICA Seminar Series sponsored by Bad Dragon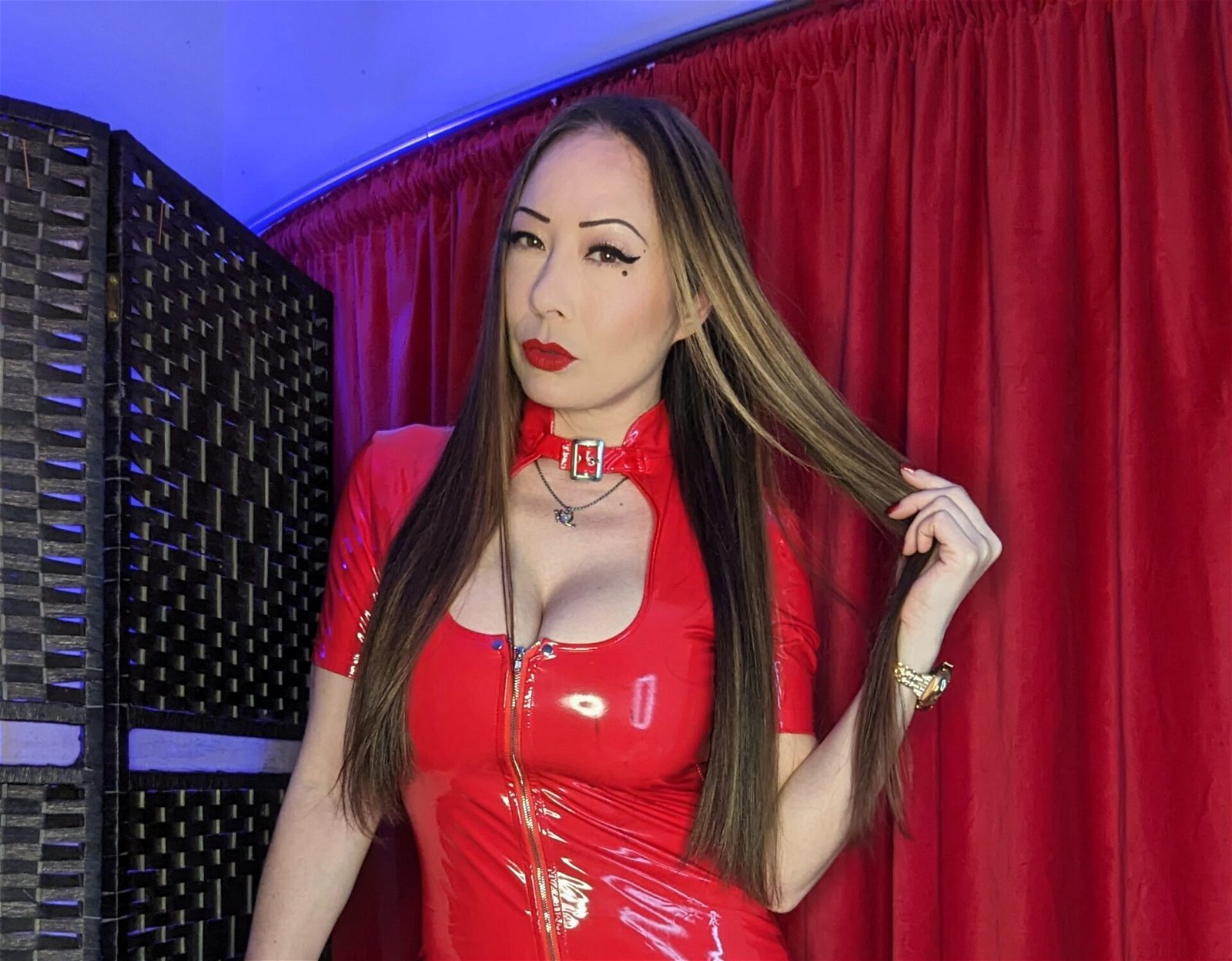 About the Speakers
Anastasia Pierce
Anastasia Pierce has been in the adult industry for 22 years. Award Winning Talent and Director. She has focused her entire career on creating adult and fetish content.
She is currently working as Creators Relations on the LoyalFans.com platform. She knows what it takes to be a successful creator and how to find the right balance to thrive and stay morally healthy in our industry. In her new role as Creators Relations, she educates, coaches, and supports creators in all areas. She also hosts community workshops and presents courses and seminars to help creators grow and expand their brands while maintaining authenticity and keeping individual moral ethics. Her goal is to empower creators throughout their journey in the adult industry.
Dates and locations
Edison, NJ

Nov 3–5, 2023

Washington, DC

Dec 1–3, 2023